Jeevan Returns from District Posting
Fifth year medical student Jeevan has returned from his district hospital posting in Gorkha, Gandaki Province.
'I returned from Gorkha district hospital after completing the four month district hospital posting. I was posted at Amppipal hospital at Gorkha district. The posting mainly included clinical learning along with health office and administrative learnings. This posting helped me provide a preview of the service I will be able to provide once I return to home district as a health officer after completing my internship' – Jeevan
The photos below show Jeevan assisting a caesarean operation during surgical duty and working in Out-patient and In-patient care. The video shows the hospital and village and is taken from the residential rooms of the hospital.
Currently, he is on preparation leave of 5 weeks for the final clinical exam of fifth year. He reports he is feeling quite confident for the exam and has started revising the clinical courses. Great work, Jeevan!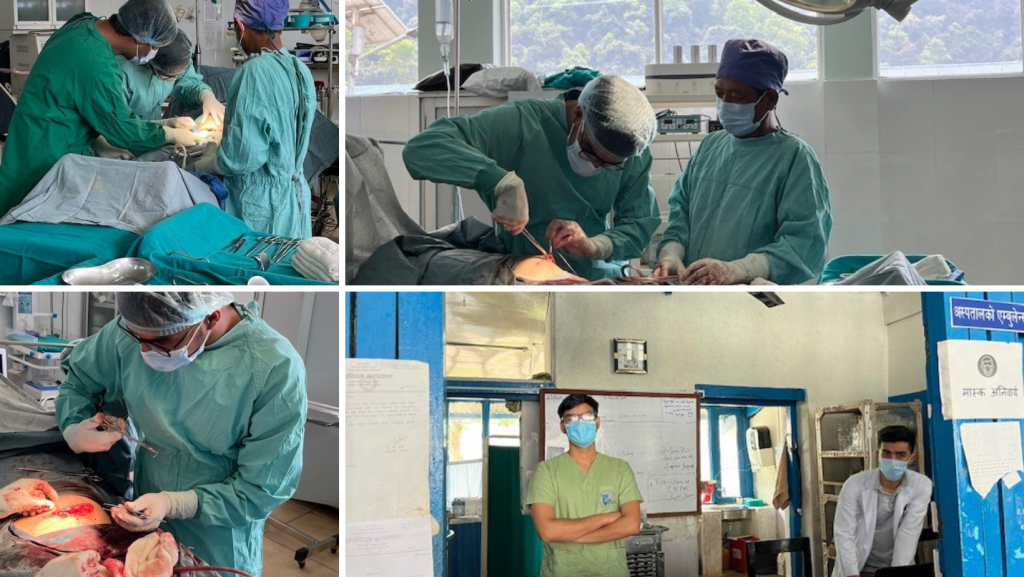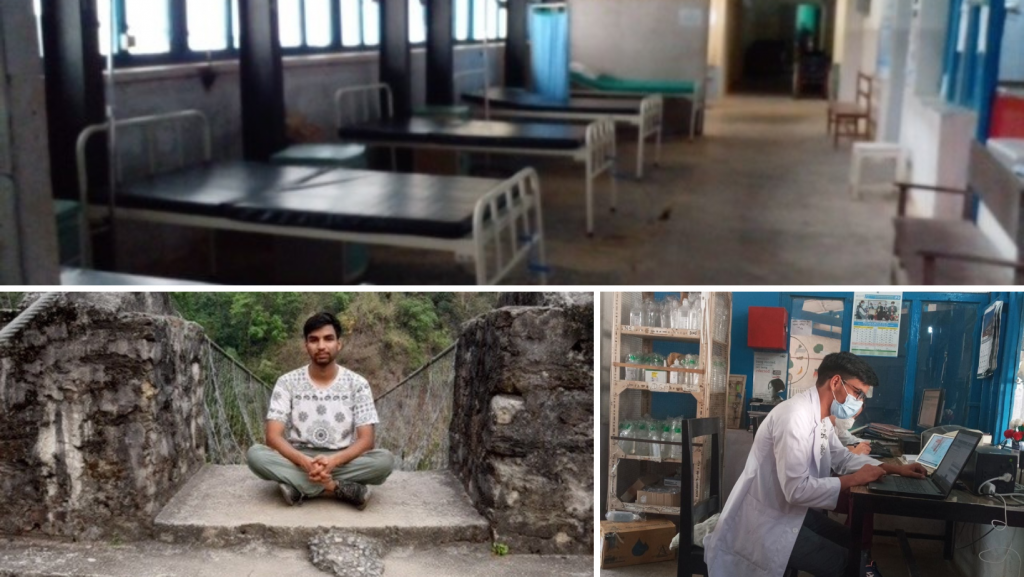 ---