Global Giving Accelerator Crowdfunding Campaign
11 September - 29 September 2017
Make a difference to healthcare in rural Nepal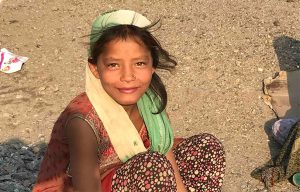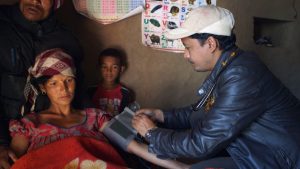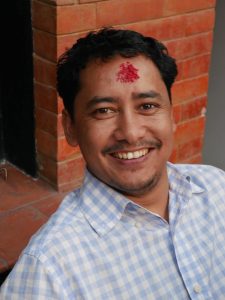 WHAT is Global Giving?
GlobalGiving connects charities, donors and companies in nearly every country around the world. They help charities access the funding, tools, training, and support they need to become more effective.  Click https://www.globalgiving.org/ to find out more. 
WHAT were we asking for?
Between 11 - 29 September we were asking for donations specifically to help our first graduated doctor Lalit begin postgraduate training, to refine his skills and knowledge enough to make a real difference to the healthcare of villagers in rural Nepal. Our fundraising target remains at £12,000.