NEPAL TREK 2018
7th October 2018 @ 12:00 am

-

19th October 2018 @ 12:00 am

£2499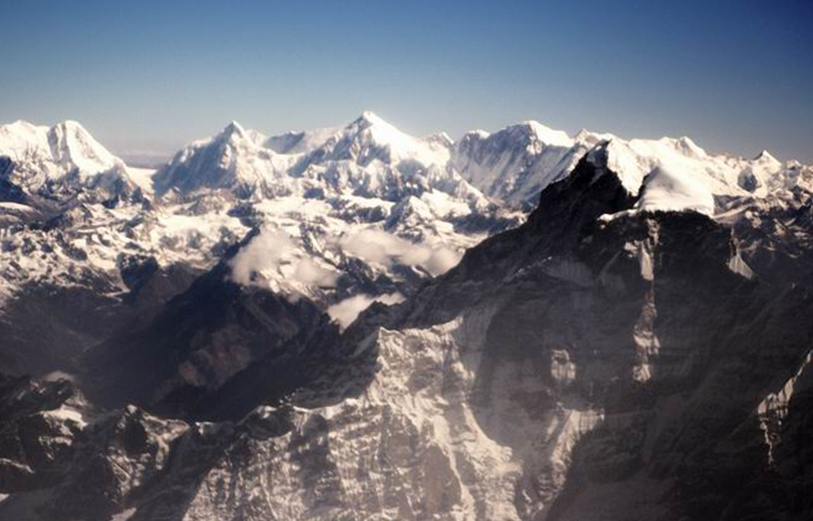 We are excited to announce the chance of a lifetime to trek in the completely unspoilt ridges and valleys below the beautiful Gaurishanker mountain high up in the Himalayas with Doctors for Nepal.
We have teamed up with Exodus Travels who have over 40 years experience of taking people on extraordinary adventures.  This bespoke remote trek, designed exclusively for Doctors for Nepal, escapes from the well-traversed main trails to explore the completely spectacular scenery below Gaurishankar. The itinerary combines a wide variety of scenery, passing through quaint and tranquil villages with the opportunity to enjoy spectacular panoramic views of Gaurishankar. Very few visitors reach this part of Nepal and a totally authentic experience awaits travellers who will get to the heart of the less visited communities that live here.
The main purpose of this trek is to raise much needed funds for Doctors for Nepal as well as giving you the trekking experience of a lifetime. Trekkers will sign up on the understanding that they fundraise as much money as they possibly can for DFN. There will be the chance for you to meet the DFN family out in Nepal, and we suggest a minimum fundraising target of £1,000.  We will help you to set up a fundraising page via JustGiving.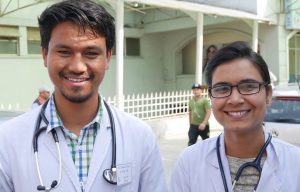 Not only will you visit the beautiful Charikot region, but you will also visit the teaching hospital in Kathmandu where all our medical students train, and visit a health post up in the Himalayas.  We are also hoping to invite one of our newly qualified doctors to accompany us on the trek giving you the chance to meet and trek with a recipient of a DFN scholarship.
There are only 20 places available on the trek so SIGN UP NOW.  For the trek to go ahead we need at least 10 people to sign up.
Cost: £2,499 per person on a twin share basis with Flights
Cost: £1,699 per person on a Land Only Basis
Dates: 7th October 2018 to 19th October 2018
Spaces available: 20
Maximum Altitude: 3842m and the average is 2,400m.
Click on link to download the bespoke trek itinerary: https://www.exodus.co.uk/sites/exod/files/doctors_for_nepal_trip_notes_updated.pdf?t=1EaeTI
Click on link to go direct to our partner Exodus Travels' dedicated web page for the trek:  https://www.exodus.co.uk/insights/doctors-nepal-challenge-october-2018
Exodus Travels will be handling all the bookings so please contact Thidara, Exodus Travel Consultant, to book your place NOW:
Call: 020 8772 3761
Email: Thidara.Udomritkul@exodus.co.uk
Looking forward to seeing you on the trek of a lifetime in Nepal!