Silent online auction to raise funds for PPE in Nepal
1st August 2020
@
9:00 am
–
2nd October 2020
@
11:00 pm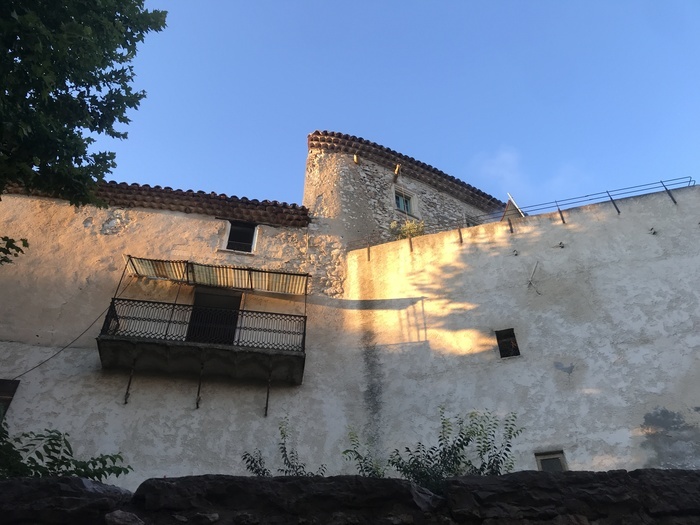 DOCTORS FOR NEPAL IS HOSTING A SILENT, ONLINE AUCTION TO RAISE URGENT FUNDS TO PROVIDE PPE TO PROTECT HEALTHCARE WORKERS DURING THE COVID-19 PANDEMIC IN SOME OF THE MOST REMOTE PARTS OF NEPAL.
Very few hospitals or health-workers in Nepal have any form of PPE, so our goal is to raise as much money as possible to purchase this much needed equipment to help protect our doctors, nurses, and students. Funds raised will be used to purchase PPE and ensure its distribution to our teams across Nepal. If we succeed in raising over £5,000, the additional funds will go towards the continuing tuition fees of our students. It is extremely challenging for us to raise funds in these extraordinary times, so we ask you to dig as deep as you can, to help these forgotten communities.
The number of confirmed COVID-19 cases in Nepal continues to rise with total number of reported cases (as of September 26th) 70,616 and 459 deaths (although it is extremely likely that these numbers are grossly under representative of the true figures). We have done our bit to help the NHS here in the UK, so now please help protect the most vulnerable and our very own healthcare workers in Nepal from this deadly virus.
AUCTION STARTS 1st AUGUST 2020, 0900 AUCTION ENDS 2nd October 2020 2300
CLICK HERE to start bidding
AMAZING PRIZES TO BE WON: